How the couples therapist will help in overcoming your prob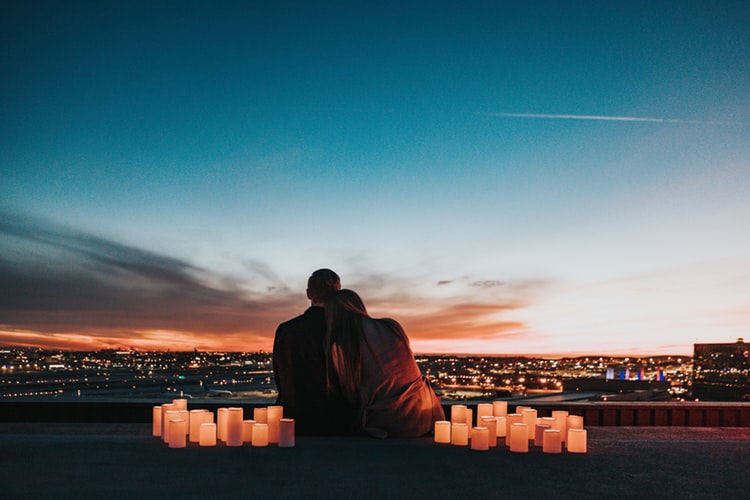 Nowadays, the relationship between the couples is eroding in a faster Pace. If the couples are willing to make-up their relationship, then it is ideal to go for Austin couples therapist. But if one of the partners has given up then it is very difficult to get them united again. It is ideal that you consult a therapist before your relationship starts to erode. At least, one of you must be willing to save the relationship, and then only it will be possible. In such cases, the therapist will have a chance of making the couple staying together. Thus, it is important to go for the therapist who is well-trained in Couples counseling Austin. Let's see here how the therapist will help you in saving your relationship.

A therapist helps in seeing your relationship positively. You might be faced with financial problems that are causing distress among yourself. The therapist when interacts with you both will understand your problem and will suggest some solutions so that your relationship becomes very strong.
Destructive behavior like drug abuse, physical or emotional abuse, and violence could be marring your relationship. The Austin couples therapist will assess your problem and will see whether one partner forces the other to this extreme. Then those couples should be treated separately.
Sometimes your childhood behavior must be preventing you from being open up with your partner. Some of them are you as a child will mostly be seen not heard, a child who has been berated for being emotional, or taught to hide your true feelings then you might not be able to open up to your partner. A good therapist interacts with both of you and makes you both emotionally closer than before.
Between the couples, there should not be any room for sarcasm or apathy or criticism or ridicule. Both of you should express your natural feelings and support and understand each other. When you go for Couples counseling Austin, they will make you and your spouse listen to each other, empathize with each other, and respond well. He will slowly make you both communicate with each other very well.
Through a couple's therapist, you can know about your strengths and can work on it and achieve positive things that give you joy and make you a happy couple.
Thus, a therapist can be a bridge between both the couple and make them understand each other better and lead a happy and healthy life which lasts forever.