Tips for selecting the right Couples Therapist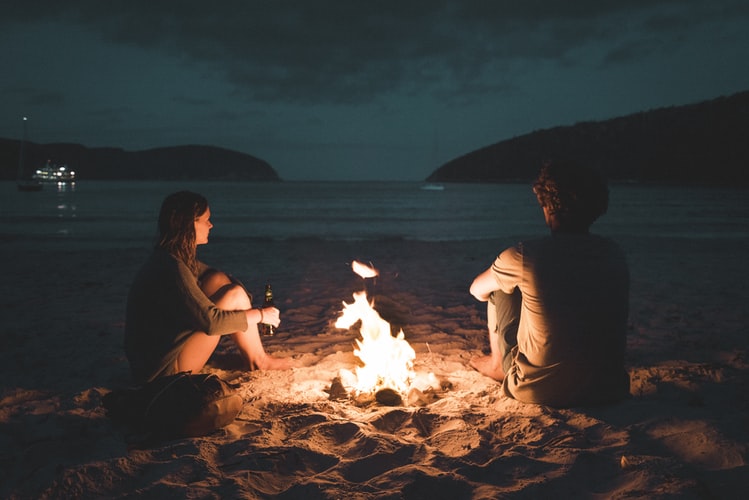 Of late, the number of divorces and splitting up is on the increase. Hence, there is a need for Austin couples therapist. You must find the right couples therapist. In the United States, there are only 14% who do Couples counseling Austin and only this much therapist are trained in the couple therapist. Most of the therapists who offer this counseling are only practicing what they learned working with individuals. You must interview the therapist on the following lines:

The first question to be asked is whether they have enough training working with couples? Whether they have attended the seminars/classes on this. You should go for this only if you are satisfied with their qualifications.
You must also ask how many couples they have counseled in the last 12 months.
There are two types of theoretical perspective i.e. Emotionally Focused Couple Therapist (EFT) and IMAGO therapy. Depending upon the need of the couples either one of them will be applied. Please remember if the therapist does not apply a theory then you will not know where you are heading to and it will become a waste of precious resources, as well as, time.
You must also check whether the Austin psychologist works on communication skills. This is a tricky one. The therapist might give you a positive answer but he may not be indulging in one. According to researches, the couple should use "I" statements. However, other communication techniques do not work. Basically, communication is all about trust. If the couple does not trust their partner then the words coming out of them will not be listened to.
You must be careful in selecting the right Austin couples therapist. Because some of them might be working with individuals. Please remember only in extreme cases couples should be split and worked with them separately. Some of the examples are domestic violence, unprocessed trauma, and active substance abuse. Couples should be split-up to the maximum of 1 session for assessment purposes and this is acceptable.
You must also see to that that the Couples counseling Austin does not take sides. Remember couples are systems i.e. interlocking gears that cannot be moved without the help of another.
The Austin psychologist should treat the couple as "Emotional Bond". But their emotional bond is not strong which causes distress among them. So, the therapist must focus on strengthening the bond. Else they will be wasting not only their time but also missing on the important point.
Keep the above said in mind when you are going for a couples therapist so that you will find the right therapist and will be useful to you.